​
© copyright Gina Koenig. All rights reserved. No image may be duplicated in any way without written permission by the artist.
The artist retains all rights at all times unless the sale includes a complete buyout clause.​
Gina Koenig paints the wonder of nature around her, through the eyes of a trained scientist.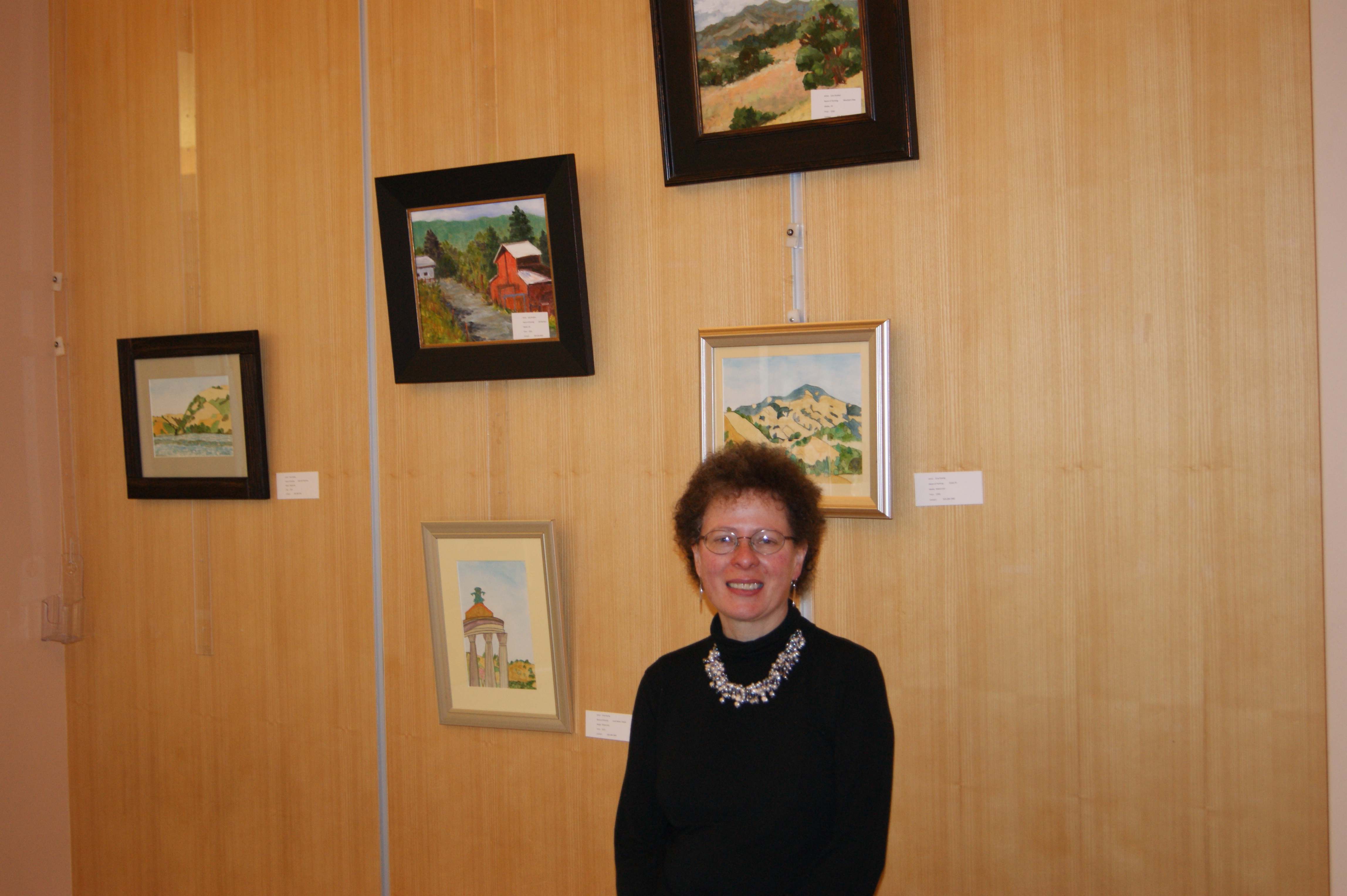 Gina Koenig is a member of:

California Watercolor Association

​
California Art Club

​
Lamorinda Art Alliance

​
​
East Bay Artist Guild

​
​​
East Bay Plein Air Painter​​​​​​​​​​​​s

​
Valley Art Gallery​​